About our Clinic
Integumentary Physiotherapy Clinic provides outpatient services for wound care, lymphedema and ostomy patients.
Outpatient Specialty Clinic
Lymphedema, Ostomy and Wound Care Clinic near you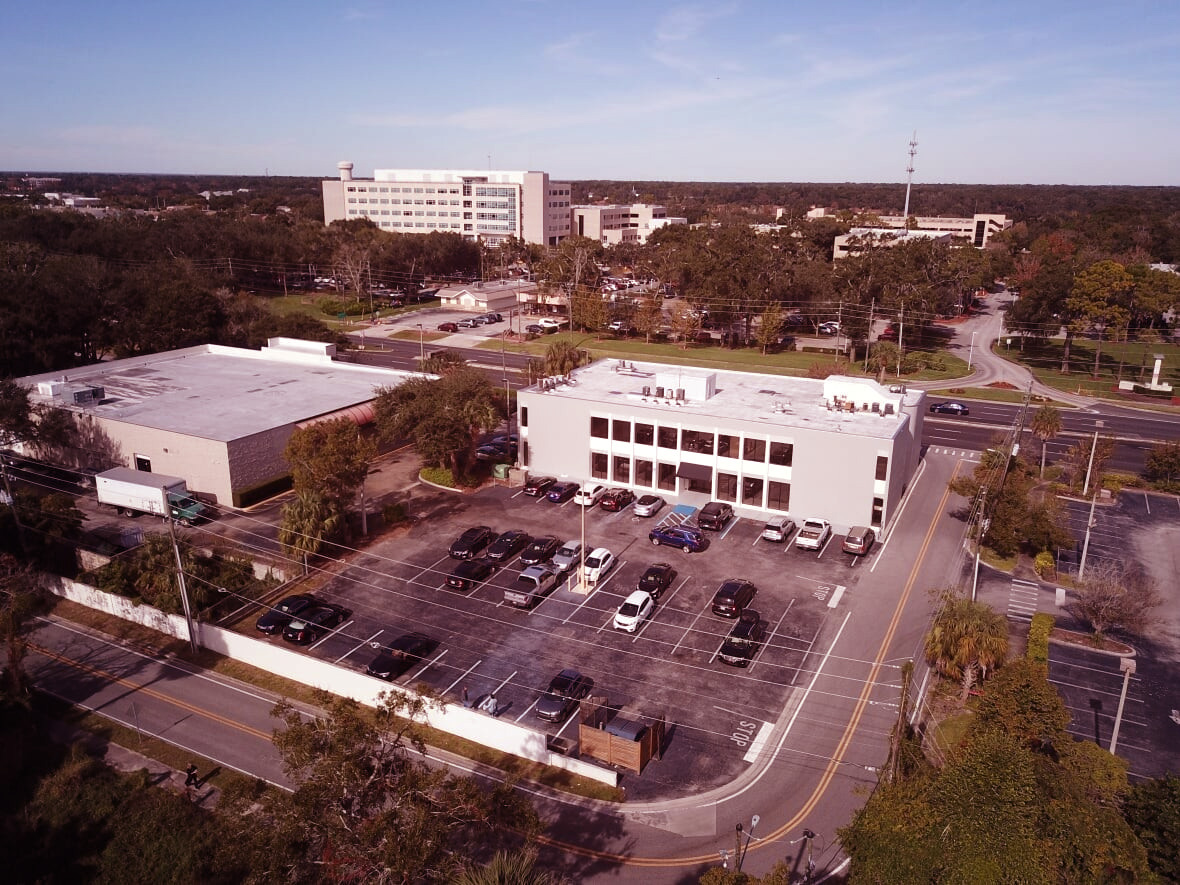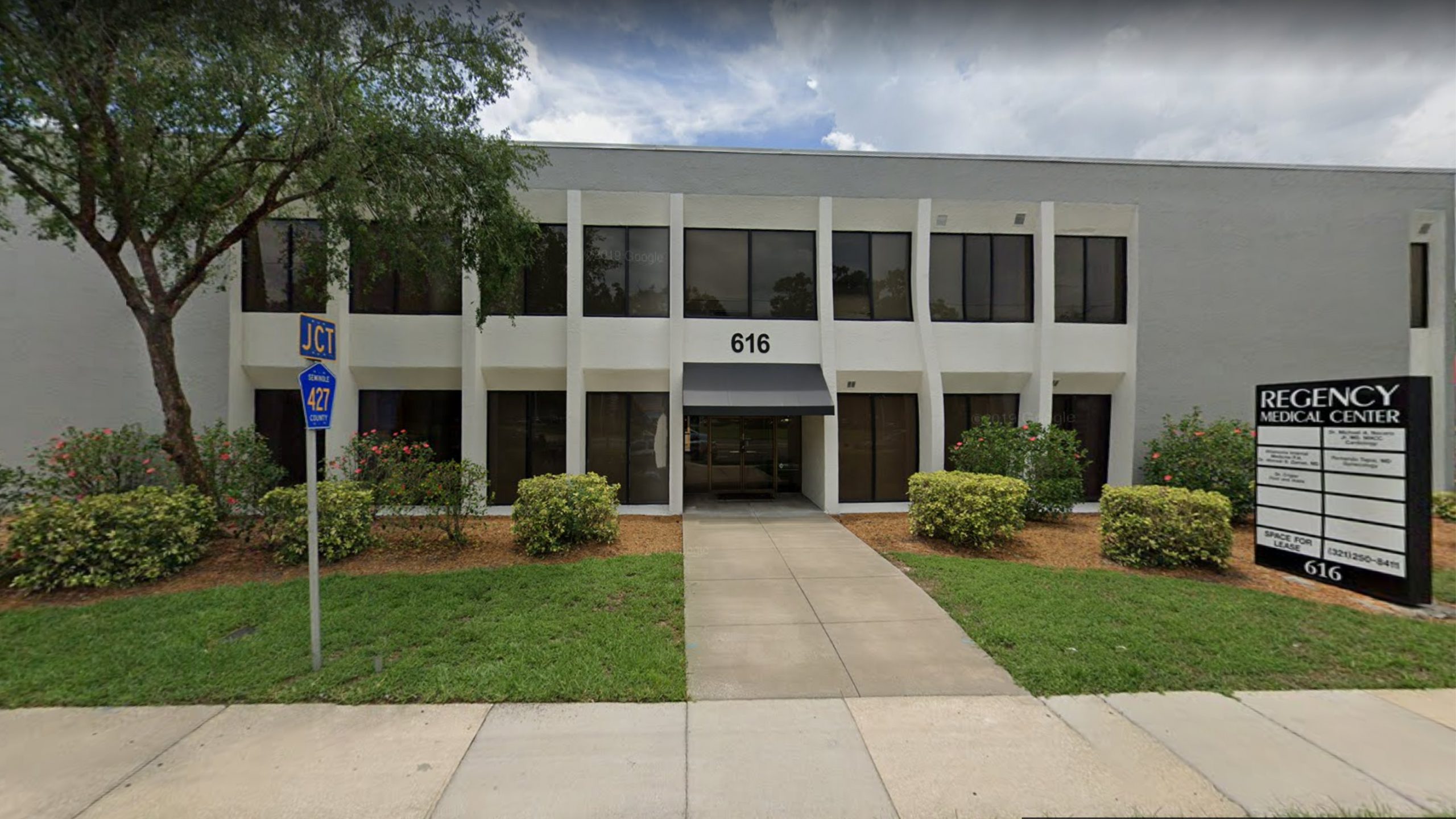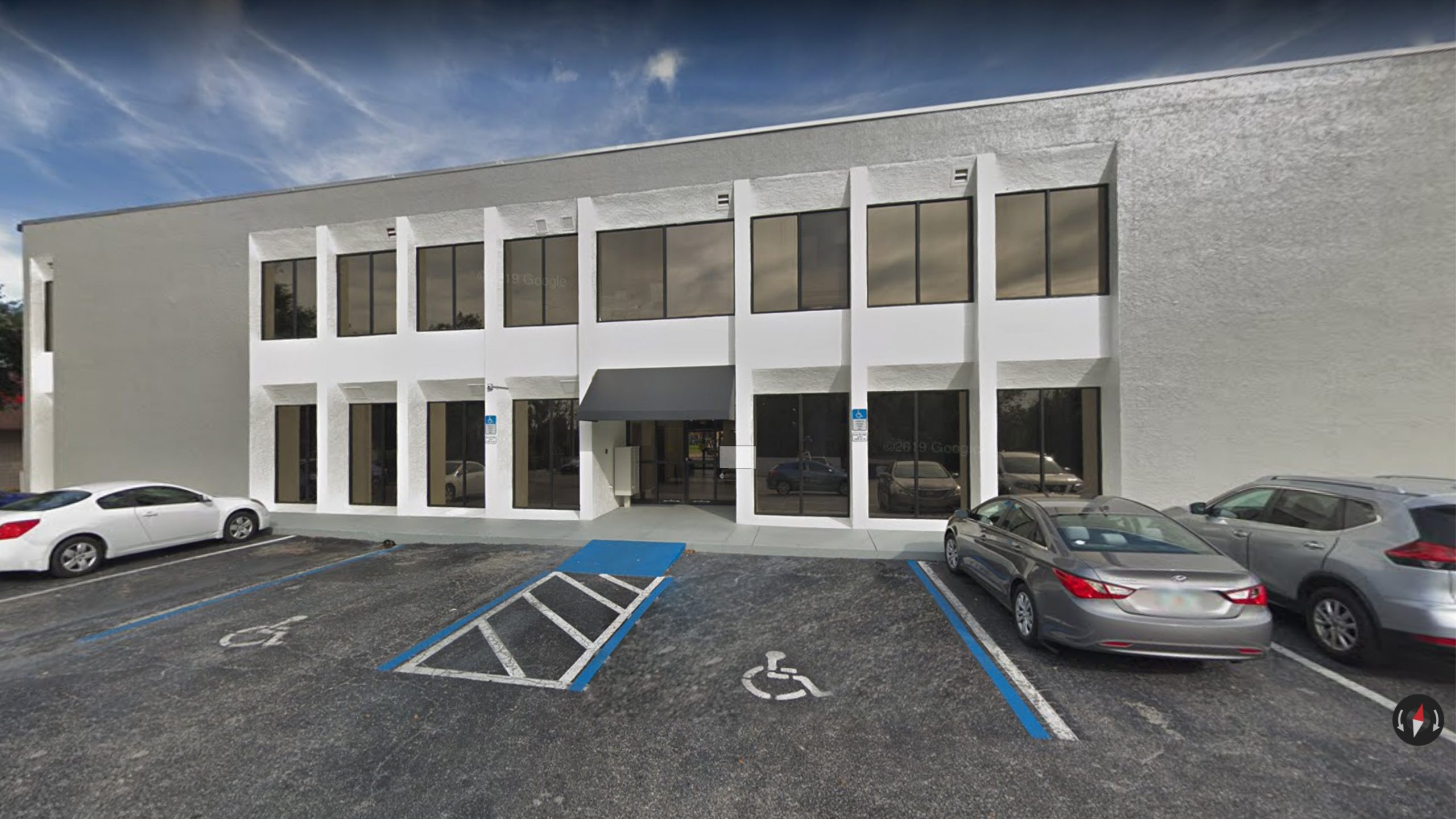 Integumentary Physiotherapy Clinic is the leading independent wound care, lymphedema therapy, and ostomy management clinic in the Central Florida region, with offices located in Altamonte Springs, FL. In addition to a direct access model, the clinic works with some of Central Florida's top physicians in the nearby regions of Maitland, Longwood, Lake Mary, Sanford and the overall Orlando community.
We serve patients with chronic, complex or recurring wounds; diabetic patients with foot ulcers, amputees, lymphedema, chronic venous or arterial insufficiency patients, and ostomates, among others.
Modalities, along with a proper selection of wound dressings, facilitate healing and maximize patient outcomes. Our evidence-based practice includes the use of electrotherapy, hydrotherapy, laser, infrared light, among other exclusive physical therapy interventions for wound care healing and not the typical cookie-cutter approach to wound care.
Physical Therapist
For Wound Care Interventions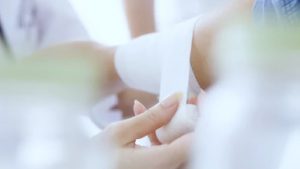 Specialized Treatments
Physical therapists can evaluate, complete differential diagnoses and provide specific treatment interventions for wound care, edema and pain management.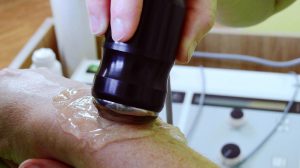 PT's Exclusive Modalities
These treatments include electrical stimulation, ultrasound, pulse lavage, laser therapy, massage, bandaging, skincare, exercises, etc.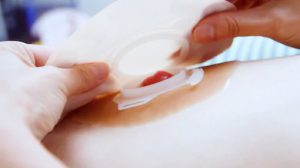 Reduce Healing Time
These treatments are effective in wound care management because they decrease healing time, pain and greatly reduce the risk of infections.
Wound Care Specialist
Diplomas and Certificates of our Doctor
Nilma is a licensed physical therapist in the state of Florida and a board-certified wound care specialist, a certified lymphedema therapist and a certified ostomy management specialist. She graduated Summa Cum Laude honors and a Doctorate of Physical Therapy degree from AT Still University in 2010. Prior to graduate school, she graduated with Magna Cum Laude honors and earned a Master's degree in Science in Physical Therapy at the Applied Health Sciences University of PR in 2005. 
Nilma Z. Elias Santiago PT, DPT, WCC, CLT, OMS
Physical Therapist
Subscribe to Newsletter
Get healthy news and solutions to your problems from our experts!