Our evidence-based practice includes the use
of electrotherapy, hydrotherapy, laser, among
other exclusive physical therapy interventions.

Not your
cookie-cutter
approach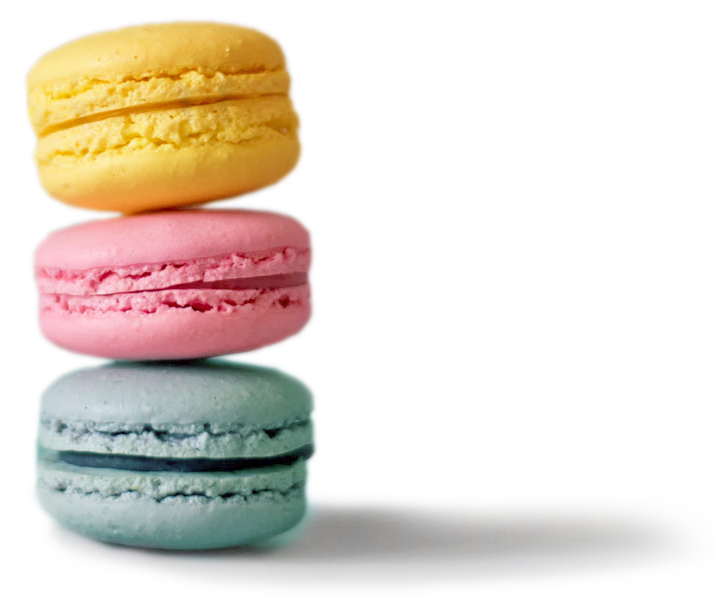 Looking forward to a year full of many great things ahead.
Till then, enjoy and have fun! Happy Holidays!
Thank you all for your
support and best wishes.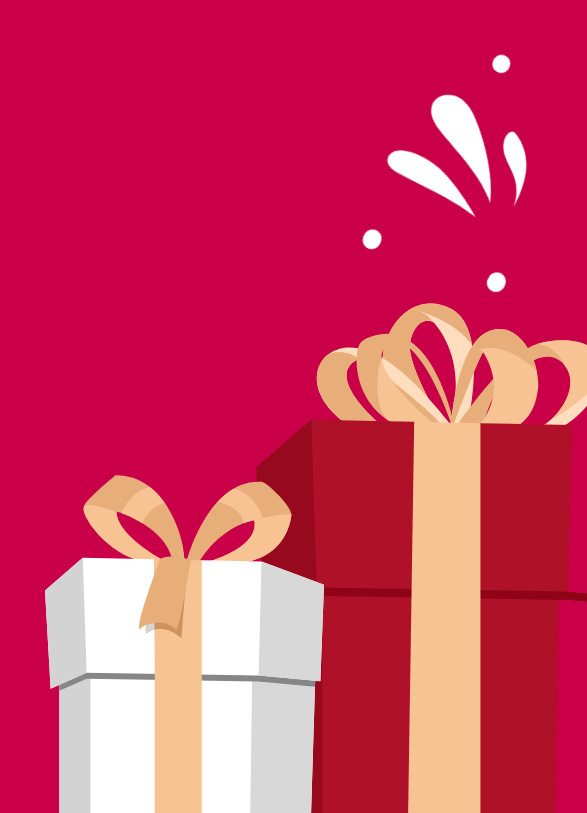 Wound care near you
Integumentary Physiotherapy Clinic is the leading independent wound care, lymphedema therapy and ostomy management serving the Central Florida region, with offices located in Altamonte Springs, FL.
Who We Serve
We serve patients with chronic, complex or recurring wounds; diabetic patients with foot ulcers, amputees, lymphedema, chronic venous or arterial insufficiency patients, and ostomates, among others.
Opening Hours
Mon-Thu8 PM – 5 PMFriday8 PM – 1 PMSat-SunClosed
Our Clinic
Integumentary Physiotherapy Clinic provides outpatient services for wound care, lymphedema and ostomy patients.
Expertise
With fifteen years in the making, Dr. Elias Santiago has helped thousands of patients and is highly specialized in treating all types of wounds.
Our Care Approach
Modalities, along with a proper selection of wound dressings, facilitate healing and maximize patient outcomes.
Treatments
We treat any skin/integumentary condition affecting movement and function, causing pain, swelling or inflammation.
Outpatient
Therapy Services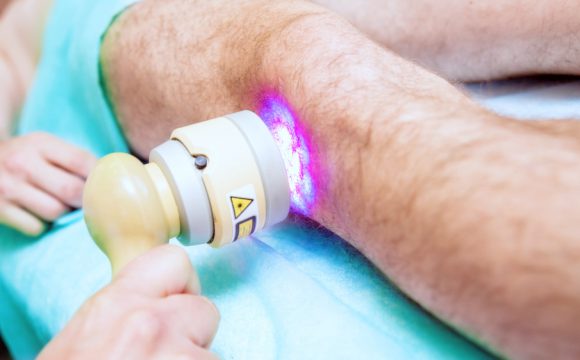 Patients with chronic, complex or recurring wounds can take advantage of physical therapy interventions for wound care.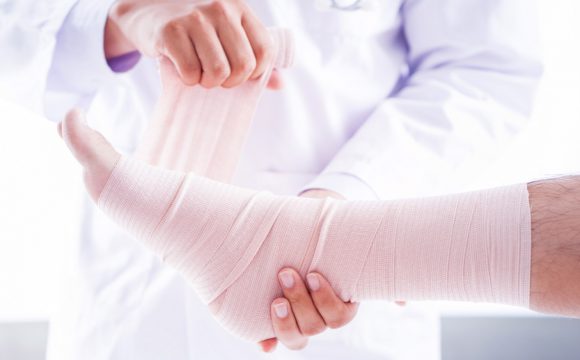 Patients should receive lymphedema therapy services from a certified clinician consisting of complete decongestive therapy.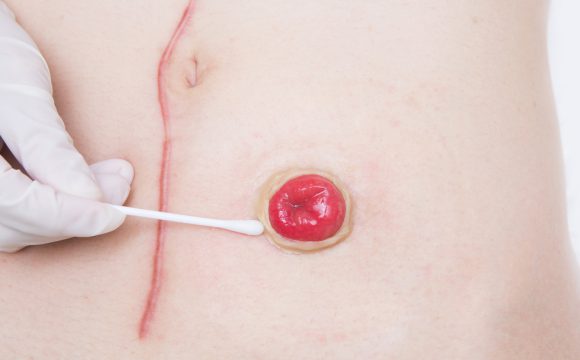 Our ostomy care program involves all aspects of your ostomy. From pre-surgery to post-surgery and any time after that.
Latest from the Blog
Be the first to read
Testimonials
Our Clients Say

Vanessa Adams
Officer Cleaner
I have been to see Dr. Powers twice now and am very satisfied with the services provided. I have been dealing with pain for over a year now and Dr. Powers has given me great advice, new ideas for helping relieve my pain, and effective prescription pain management. The office staff is cheerful and helpful. They have always greeted me the second I walked in and I never have to wait to check out.

Got a prescription here from Dr. Powers a week ago and I am very pleased. I thought it was take longer but wait time was low. My consultation went well and price was a lot lower than my old doctor who charges $200+ per visit! Dr. Powers is friendly and made me feel relaxed. I was honestly a bit anxious coming in for the first time. If you are looking for affordable high quality medical care this is a great option.

I got my Recommendation today at this place, and I was amazed by their business. I was seen by Dr. Powers. He was very nice and especially very knowledgeable. I got many good advices from him from what I should take to what exercises I should do to help with my conditions/symptoms.   I would definitely recommend this place to everyone I know, who are in need of any type of medical treatments.
Partners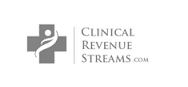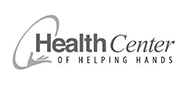 Subscribe to Newsletter
Get healthy news and solutions to your problems from our experts!