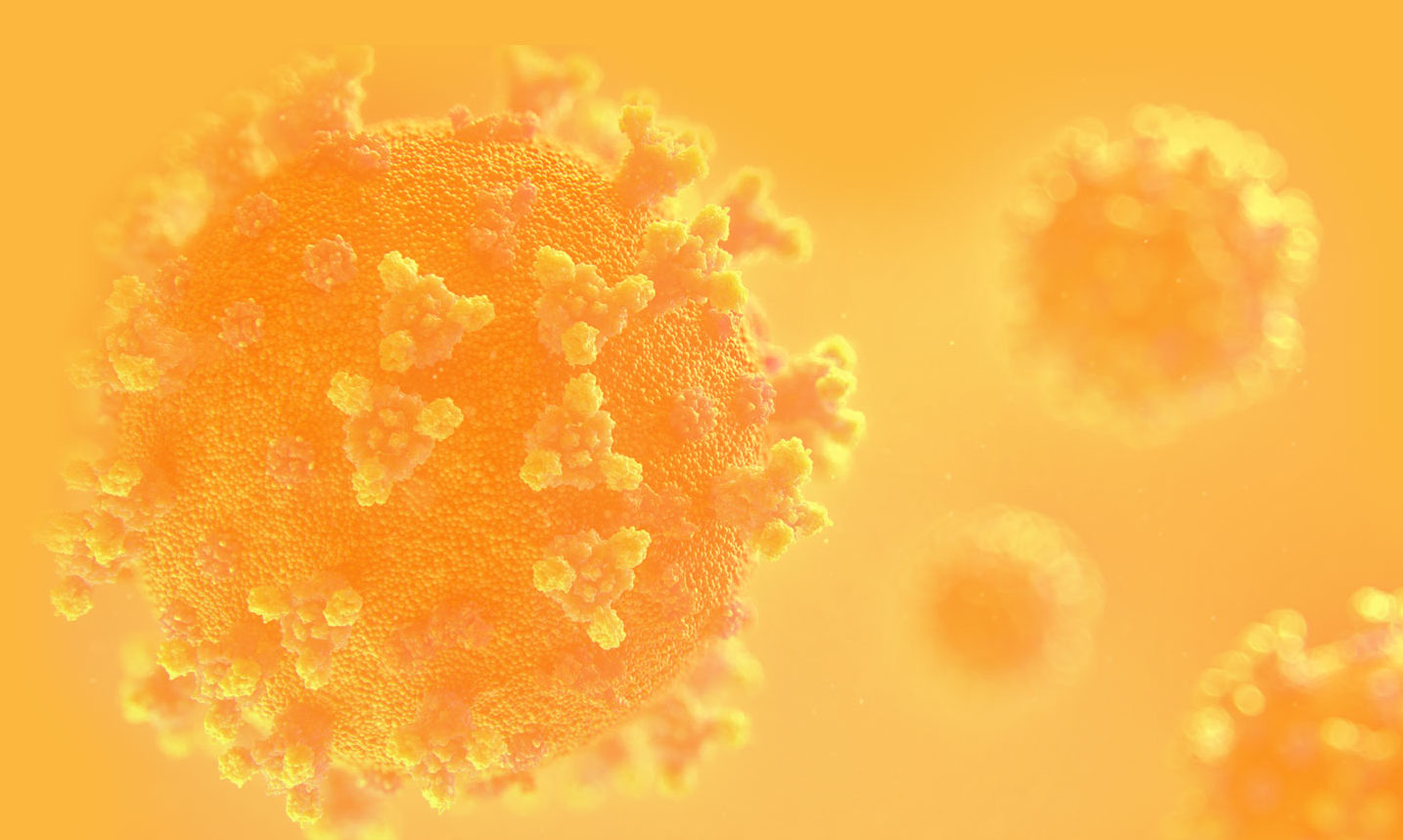 Your health and well-being is our utmost priority.
Our team is taking all the recommended precautions to
help protect everyone.
COVID-19 Update
We're here for you.
Our evidence-based practice includes the use
of electrotherapy, hydrotherapy, laser, among
other exclusive physical therapy interventions.

Not your
cookie-cutter
approach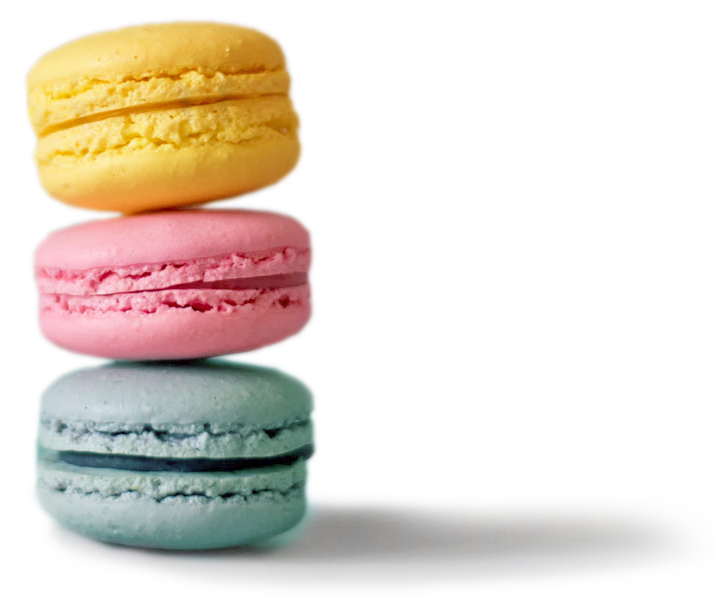 Wound care near you
Integumentary Physiotherapy Clinic is the leading independent wound care, lymphedema therapy and ostomy management serving the Central Florida region, with offices located in Altamonte Springs, FL.
Who We Serve
We serve patients with chronic, complex or recurring wounds; diabetic patients with foot ulcers, amputees, lymphedema, chronic venous or arterial insufficiency patients, and ostomates, among others.
Opening Hours
Mon-Thu9 PM – 5 PMFriday9 PM – 1 PMSat-SunClosed
Our Clinic
Integumentary Physiotherapy Clinic provides outpatient services for wound care, lymphedema and ostomy patients.
Expertise
With fifteen years in the making, Dr. Elias Santiago has helped thousands of patients and is highly specialized in treating all types of wounds.
Our Care Approach
Modalities, along with a proper selection of wound dressings, facilitate healing and maximize patient outcomes.
Treatments
We treat any skin/integumentary condition affecting movement and function, causing pain, swelling or inflammation.
Outpatient
Therapy Services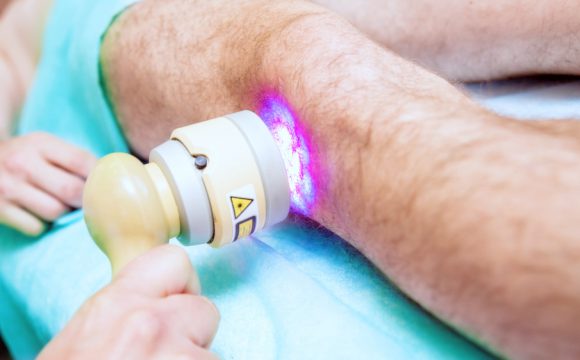 Patients with chronic, complex or recurring wounds can take advantage of physical therapy interventions for wound care.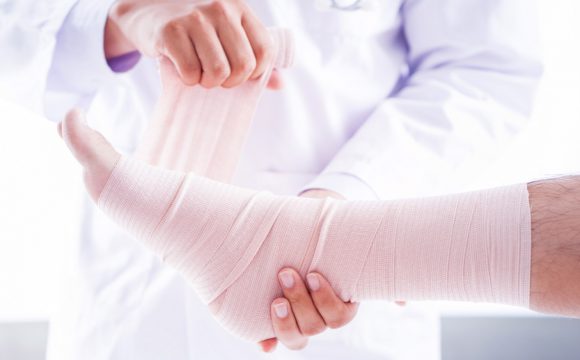 Patients should receive lymphedema therapy services from a certified clinician consisting of complete decongestive therapy.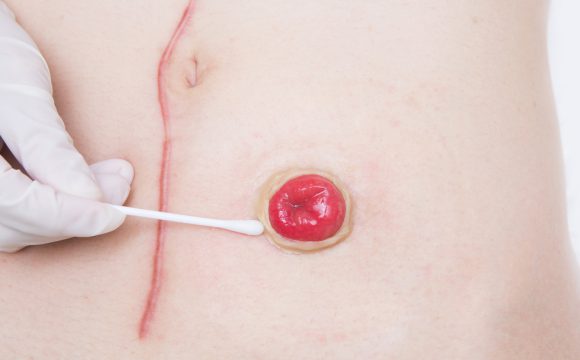 Our ostomy care program involves all aspects of your ostomy. From pre-surgery to post-surgery and any time after that.
Testimonials
Our Clients Say

Very knowledgeable in her field and communicated well with me on my wound progress. Good bedside manners and encouraging.

No words can describe how she welcomes you. She put me at ease and its exceptional at what she does. She is very caring. I am blessed to have Nilma in my life.

She made us feel comfortable, acted in a professional way, showed us respect, love and compassion.

She was exceptional, cared for my wounds as if they were hers. Displayed compassion beyond the ordinary. Her expertise is exercised with care.

What a wonderful person Nilma is. Pleasant, bright and a constant educator. She works very hard to see to everyday detail. She explains both the anatomy and function of the areas she is working on. She has spent time teaching my husband and daughter.

Words cannot express how much we appreciate her magical wound healing skills. Im thankful for the huge role she played in my husband's road to recovery. We are in awe of her kindness, compassion, knowledge and expertise.
Partners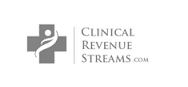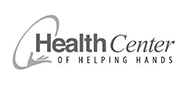 Subscribe to Newsletter
Get healthy news and solutions to your problems from our experts!