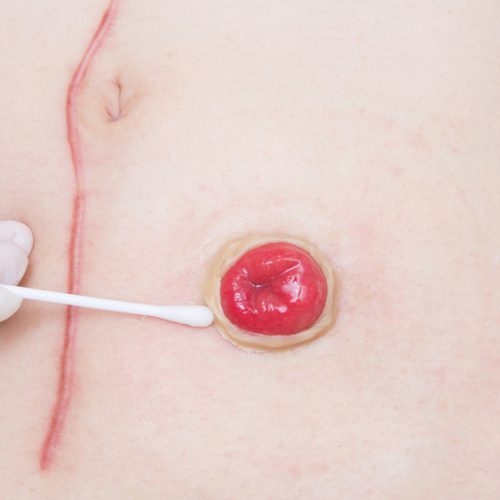 Our ostomy care program involves all aspects of your ostomy. From pre-surgery to post-surgery and any time after that.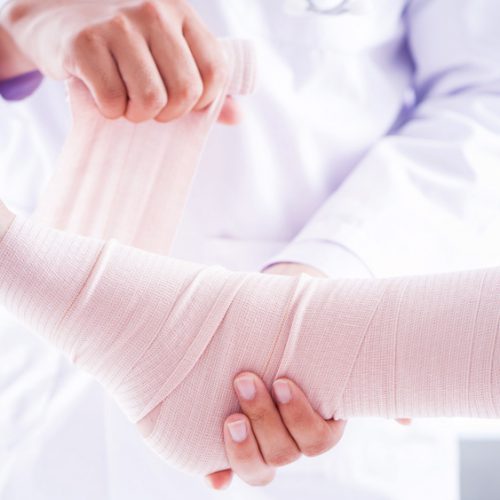 Patients should receive lymphedema therapy services from a certified clinician consisting of complete decongestive therapy.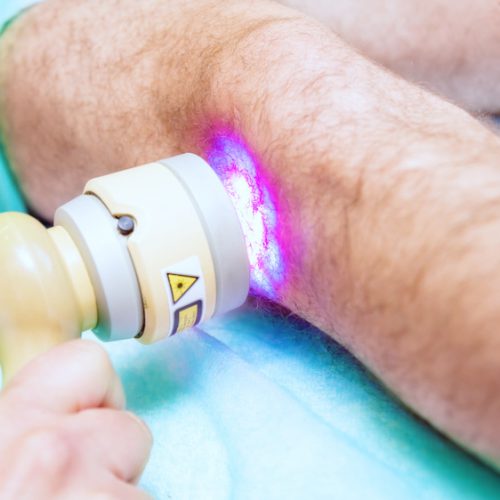 Patients with chronic, complex or recurring wounds can take advantage of physical therapy interventions for wound care.